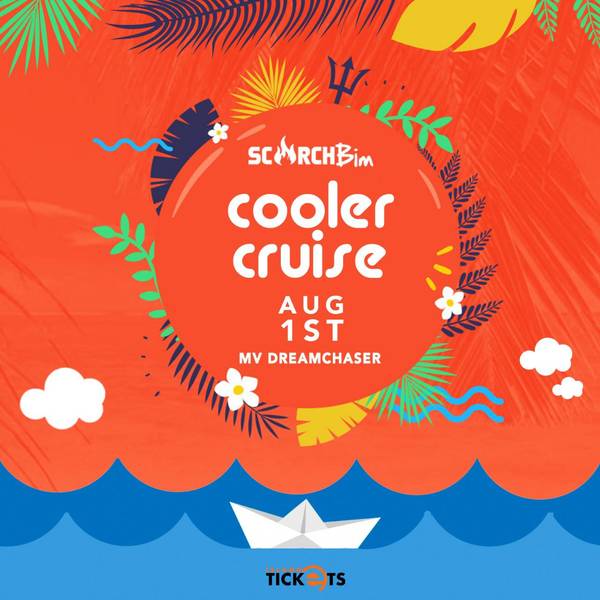 Description
SCORCHers,
The 1st Saturday in August is ALWAYS ah SCORCH pump dawg!
No Crop Over, No Problem! We still pumpin'!
De Original Summer Cooler Cruise is back and you already know the ABCs
A - Always Bring Ya Crew
B - Bikinis & Board Shorts
C - Coolers and Champagne
Leave The Rest To Us!!

We on De MV Dreamchaser - Boarding from 9AM and Sailing at 10 SHARP!!!

NO GLASS BOTTLES!!! (Only Bubbly)

ALL SCORCH RULES APPLY!!!