IN•DE•PAINT•DANCE ICONIC
by Caesar's Army

Wed 31st August , 2022
2:00 AM - 8:00 AM
TYRICO BAY (ICONIC BAY)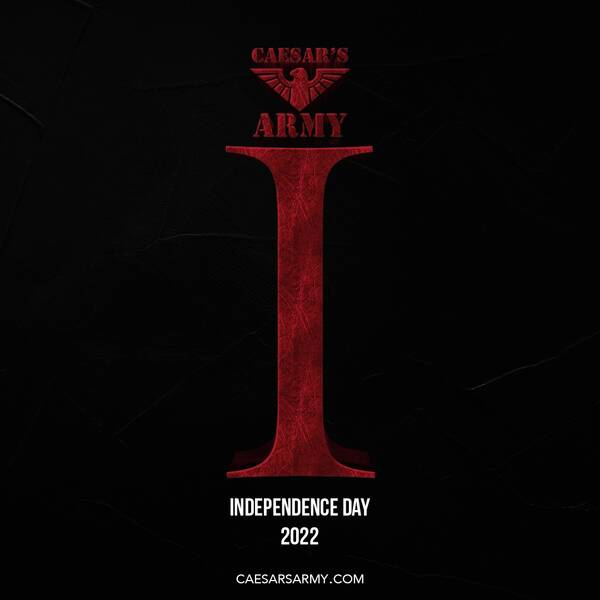 Description
IN.DE.PAINT.DANCE
This Independence Day Is. Going. To. Be. ICONIC.
ROMANS, ARE YOU READY?
IN.DE.PAINT.DANCE is quickly approaching and you won't want to miss this! Prepare to celebrate our 60th anniversary with icons, paint, powder, water and BACCHANAL!
Date: Wednesday August 31st
Time: 2 a.m. - 8 a.m.
Venue: TBA
Dress Code: Wear White
I am Trinbago.
I am 60.
I am ICONIC.
Get ready to fete to our nation's greatest music and performances. Dance and gyrate your worries away. Paint one another with the colours of our diverse people and later dip your feet in the refreshing sea and feel the ocean breeze under our radiant sun.
Limited tickets  
#CaesarsArmy
#BacchanalArmy
#IAmTrinidad
#IAmTobago
#IAm60