THE POWER OF YOU
by Arrowhead Strategic Intervention Services

Sat 22nd April , 2023
4:00 PM - 6:30 PM
HOTEL NORMANDIE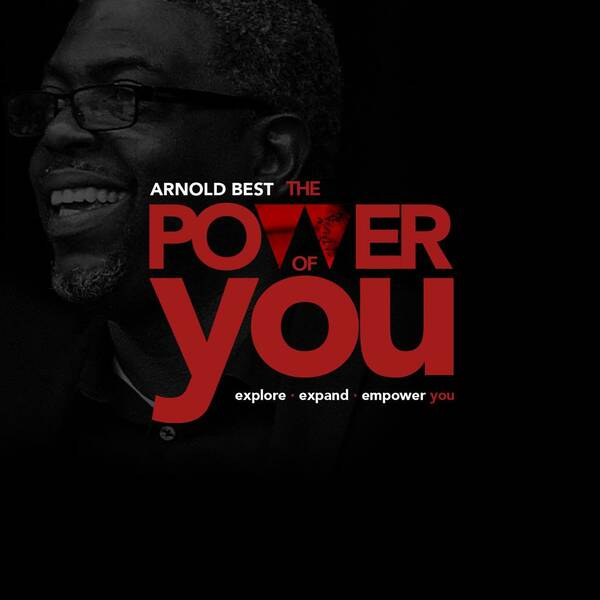 Description
If you feel like you're sinking, it might be a good time to throw out the stuff that's been weighing you down.
It's Time To Let Go!!
Limited Seats Available.
IT'S TIME TO REIGNITE THE POWER OF YOU!
At The POWER OF YOU, you will learn:
The Power that shapes your life.
The Power of Re-Conditioning.
The Power of closing the GAP of where you are, and where you want to be.