Wedge Wars
by Golf Games TT

Sun 10th July , 2022
8:30 AM - 6:30 PM
St Mary's College Grounds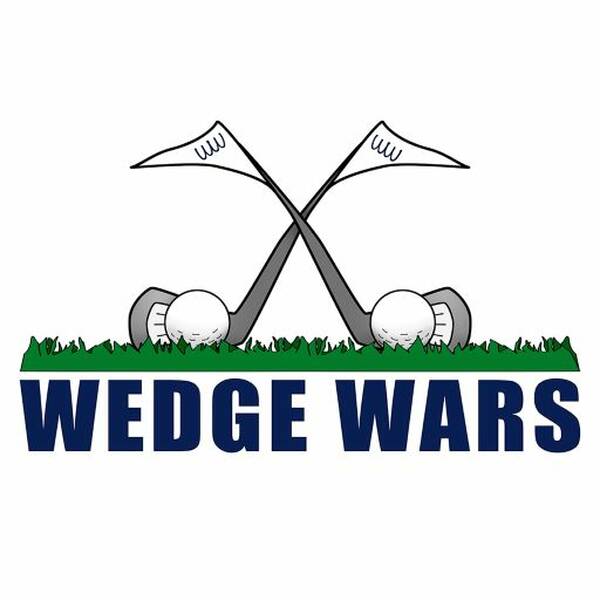 Description
Wedge Wars 2022 aims to combine golf, and our Trini liming culture in a unique format and environment.
- A 30-yard diameter target with 4 scoring zones (Archery target style) positioned 120 yards from a hitting zone.
- Hitting zone (golf mats) set up for a four-person team.
- Minimum team handicap thirty (30). Registered teams will be reviewed by management.
- No handicap no problem, beginners welcomed.
- Points accrued by each team entered on the leader board, to find our prize-winning teams.
- Additional sponsor target segment for all individuals to win prizes.
- Team cooler with Alcoholic and non alcohol beverages on arrival.
-Live replay screens with leader board updates.
- All day bar and food available for both players and spectators.
-DJ, MC and music entertainment.
- Free admissions for all, however no outside food and drinks permitted.
- Security/Management reserves the right to refuse entry.