Aagman Film TT - Sangre Grande Showing
by Parsan Productions

Sun 23rd April , 2023
6:30 PM - 8:00 PM
Vishwanath Cultural Organization, 30 Eastern Main Road, Sangre Grande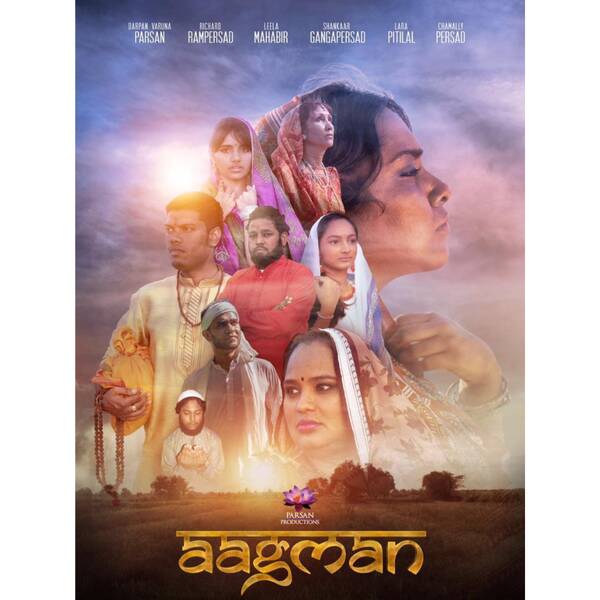 Description
Aagman Film TT is the first of its kind - a 100% local Trinidadian Indian film based on the personal lives of the East Indian Indentured Labourers.

It is not a documentary; rather it is an entertainment styled film with seven original Hindi songs written and composed by our Artistic Director, Dr. Neera Varsha Parsan.

Tickets $40 Adults | $20 Children (under 12)
Refreshments will be on sale.

For more info and to reserve tickets, contact Varuna on 399-3161!