Africa Film TT Opening Night
by Africa Film TT

Wed 24th May , 2023
7:00 PM - 10:00 PM
Central Bank Auditorium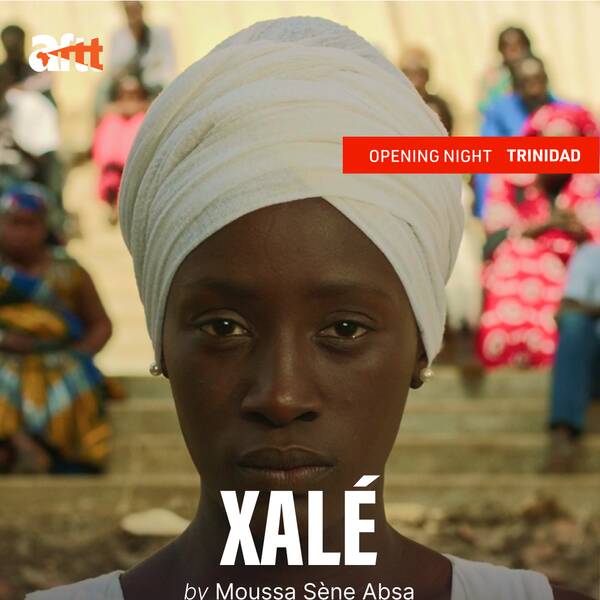 Description
Africa Film TT returns to Central Bank Auditorium for its Opening Night Gala & Film Ceremony.
Feature Film - Xalé by Moussa Senè Absa Fiction | Senegal / Côte d'Ivoire | 101' | 2022 | Wolof with English Subtitles
Limited seats available. Doors open at 6pm. Cocktails will be served.