Caesar's Army: THE YEAR OF THE ROMAN: Bacchanalia Festival
Sat 4th February - Sun 5th February, 2023
Trinidad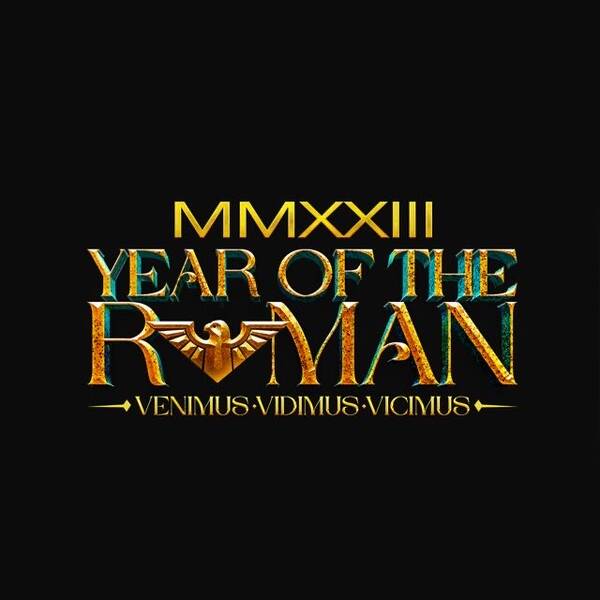 Description
3 EVENTS 2 DAYS
MMXXIII: THE YEAR OF THE ROMAN
Your Calendarium carded for fete, feast and festivities. Only the true Gods and Goddesses who conquer this first mission - Trinidad and Tobago Carnival shall reign supreme!
The battle begins with BACCHANALIA FESTIVAL.
EVENT 1: BACCHANAL BLOCKO
THE INITIATION
February 4, 3AM to 9AM: The Colosseum
J'ouvert Wear
EVENT 2: BACCHANALIA
THE CEREMONY
February 4, 5PM to 11PM: The Pantheon
Roman Chic Wear
EVENT 3: BACCHANAL ROAD
THE STREET PARADE
February 5, 2PM to 8PM: The Circus Maximus
Festival/ Monday Wear
Venimus! Vidimus! Vicimus!
Up next… CAESAR CARNIVAL - A.M. BEACH, A.M. BUSH, ???
Follow @caesarsarmy on social media for more updates.