MIAMI BEACH SUMMER
by Miami Events TT

Sun 13th August , 2023
3:00 AM - 9:00 AM
02 PARK CHAGUARAMAS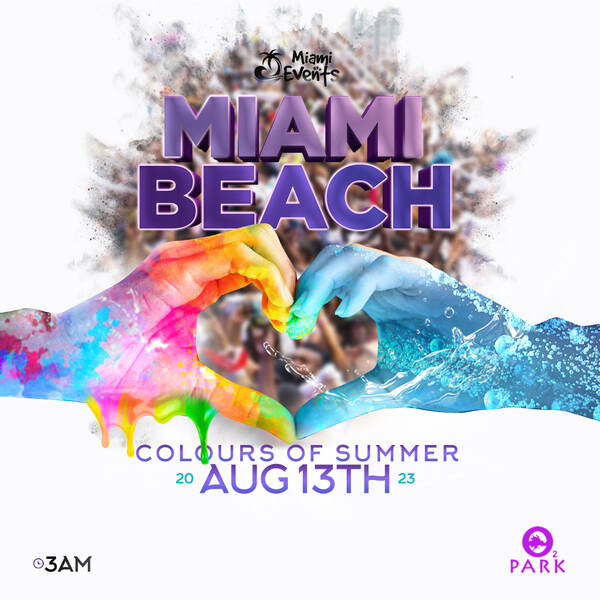 Description
Miami Beach, the premier sunrise water festival in Trinidad & Tobago.
This event boasts of versatility in music selection, djs showcasing and artistry.
Having a stellar reputation in the event industry, the Miami Events TT team has decided to aim toward the new era of jouvert concept events and include the element of paint, allowing patrons to all colour to their summer.
The event promises nothing but bliss, a safe environment, with stocked bars and accommodating staff.