Welcome to FREETOWN
by Mark Made Group Ltd.

Sun 12th February , 2023
5:30 PM - 8:30 PM
Sound Forge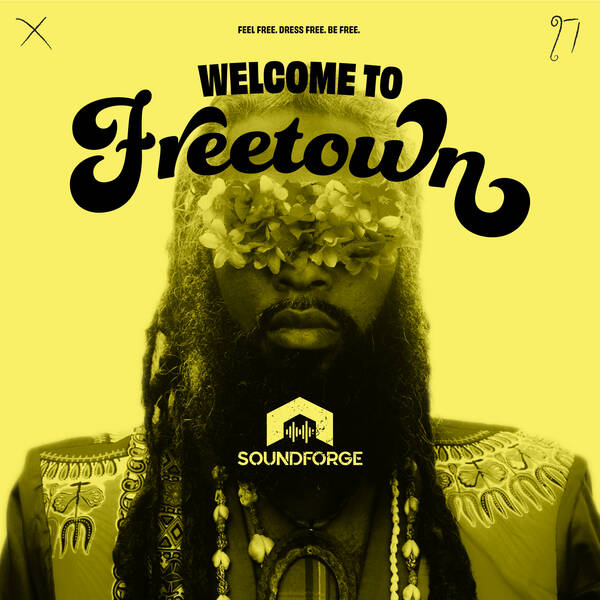 Description
Welcome to Freetown
A place where you can dream without limit, go where laughter takes you, wear whatever you want, however you want, dance like no one's watching, and believe that anything is possible. 
Welcome to Freetown 
Venue: Sound Forge, #1 Christopher Samuel Drive, Mucurapo Road, Port of Spain
Time: 5:30pm
P.S. Ever wondered who your inner carnival character might be? Play your inner mas by taking our personality quiz to find out.